Sometimes we are in a really rough season and need a more. That is ok. This Conscious Trauma Informed Life Coach has your back. Let's Connect.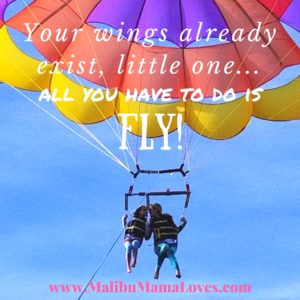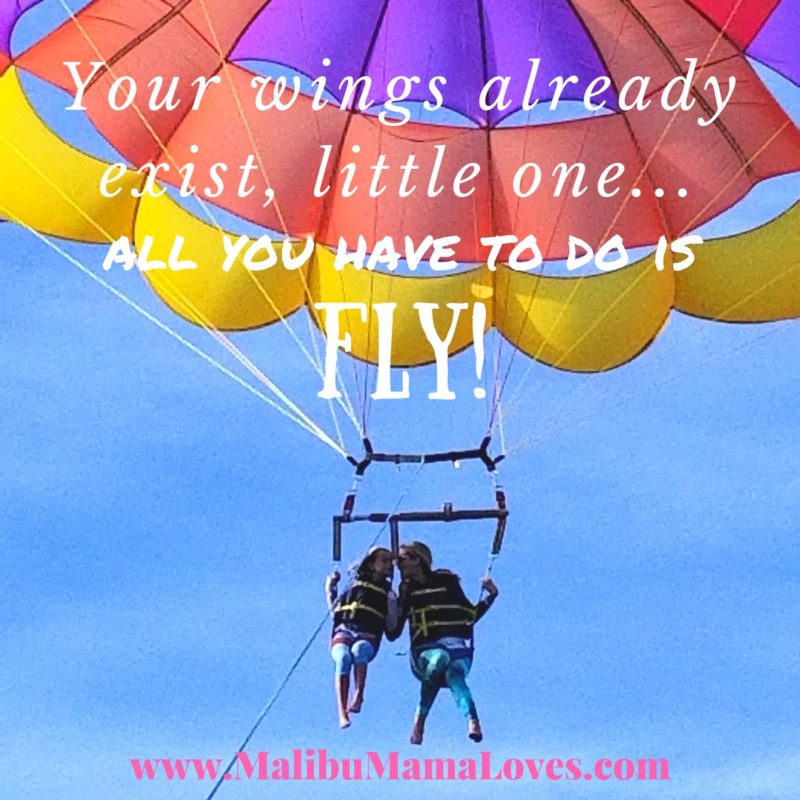 One-on-One Focus Level ……………………………………………………………………………………………………………$1,942.49
Included in this level are:
Digital copy of Treat Yourself Well – 8 Steps To Conscious Living
7 Weeks of one-on-one sessions between you and I for 1 hour and 30 minutes each week designed around your unique needs and schedule
Access to private live facebook events if you choose
You will be held accountable in a safe setting as I guide you through an awareness of self and healing unhealed trauma
7 Weeks – delivered each Sunday afternoon to include –

Weekly 45-minute video
Weekly worksheets containing transformative exercises to guide you through a healing process at your comfort level allowing you the 30-50 days needed to really change habits
One-On-One Level Healing
To order this level, fill out the required information and click the buy now!