A Transformative 7 Week Course to turn your unhealed trauma pain into positive purpose!
 Let's SHIFT Your –
Depression * Anxiety * Frustration * Anger * Exhaustion * Insomnia * Nightmares * Mood swings * PTSD * CPTSD * Struggling Relationships * Battered Women's Syndrome * Battered Husband's Syndrome * Locked Inner Child * Autopilot Mode * Feelings of not being good enough * Unhealed trauma * Narcissistic Abuse
INTO –
Freedom * Positive Energy * Success * Good Health * Happiness * Fulfillment
TOGETHER!
Internationally published Conscious Trauma Informed Life Coach Lindsey Kerns shares her path to leading a fulfilled life of purpose after experiencing trauma and living with unhealed trauma. This course takes you on a personal journey through your life to bring awareness to underlying traumas paralyzing your inner child, causing you to write limiting belief systems that are holding you back, keeping you stuck on autopilot. Together we bring awareness to your needs and create a safe space to start the healing process with awareness, inner child work, clearing injustices, rewriting those limiting beliefs, and changing our daily habits into ones that serve our True Selves.
Imagine living a life that feels right for you? You can and will starting with this class. Join her exclusive waitlist now to get special offers, opportunities, and notices. This class is taught by an author and abuse survivor who shows you how to rewrite your trauma by taking control of your life and transforming to the authentic True You.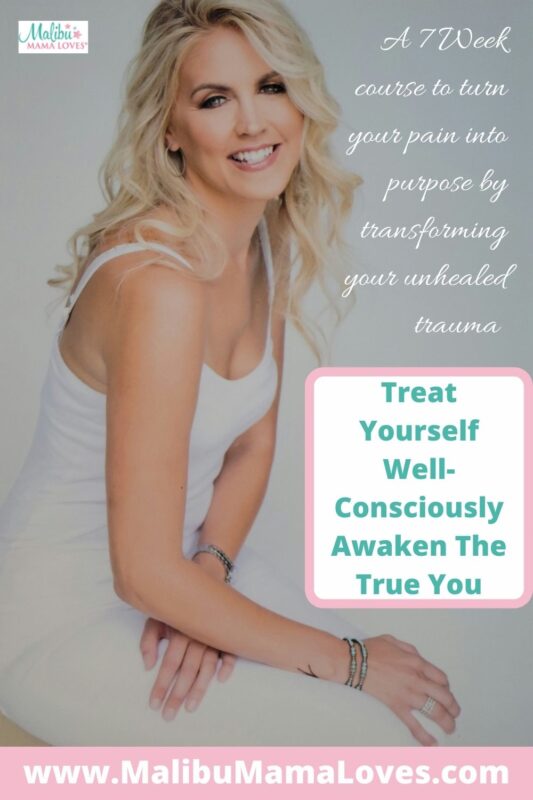 This course is for you if you feel any of the above, have unhealed trauma and you are ready to:
Create awareness around ones' life and identify unhealed traumas
To get in touch with one's inner child
To have a complete understanding of our brains on trauma – chemical reactions and neural pathways
To identify deep wounds that are holding one back
To identify behaviors and habits that are not serving us from unhealed trauma
To rewrite those behaviors, habits and belief systems that are hurting us
To understand what one can and cannot control
To better understand one's relationships
To start the understanding and healing process from various forms of abusive and toxic behaviors leaving unhealed trauma
To break the cycle of abuse / dysfunction / auto-pilot
To understand, accept and honor one's true purpose and self
To create actions that can be taken to change one's life to be how they want it to be and to implement those actions in one's daily life
To align with one's true self
To bring peace, happiness and prosperity into one's life
Are you ready to take the next step with your unhealed trauma? Click the button to start the healing now!
Get Started Now!