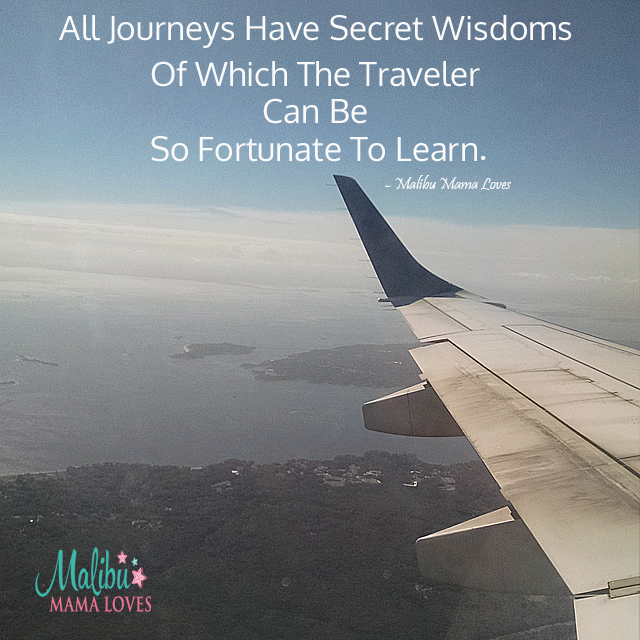 Are you ready to start your transformational healing journey with some guidance?
I got you!
This 7 week course delivered weekly right to your inbox will help you transform your unhealed trauma pain and frustration into purpose and happiness.
Let's do this!
Solutions Level: …………………………………………………………………………………………………. $449.79
Included in this level are:
Digital copy of Treat Yourself Well – 8 Steps To Conscious Living
7 Weeks – delivered each Sunday afternoon to include –

Weekly 45-minute video
Weekly worksheets containing transformative exercises to guide you through a healing process at your comfort level allowing you the 30-50 days needed to really change habits
Solutions Level
To order this level, fill out the required information and click the yellow BUY NOW button!