5 Reasons to Travel For Good Purposes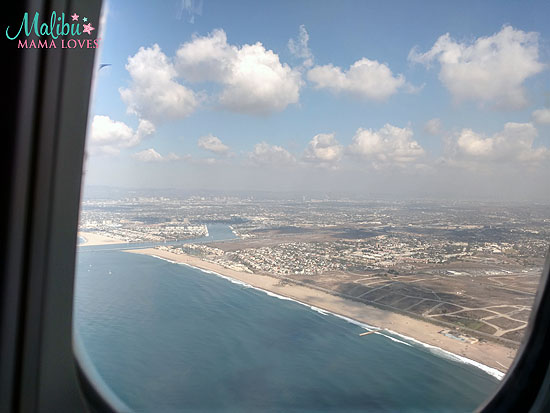 There are endless reasons to travel, amoung them being to spread some good around the world. This is one of my favorite reasons to travel, especially to travel with my kids.
Travel offers more than numerous learning opportunities, if offers plenty of chances for us to teach and give back as well.
Whether you get involved in voluntourism, which is travel to specifically help a cause or just prefer to lend a helping hand wherever you may find yourself, here are 5 reasons to travel for good to help others.
5 Reasons to Travel For Good Purposes
Sharing. I've said before how travel allows for you to learn from the culture you are in, you can learn their solutions to problems you may be having within your community. That works both ways. When you travel, you can bring your solutions to a community that is having a problem which in turn will effectuate positive change for you both.
#TravelForGood = sharing ur solutions to help another community thrive = #happytravel #giveback @travelforgood https://t.co/bcWY6iopDW

— Malibu Mama Loves® (@MalibuMamaLoves) November 29, 2016
2. Giving back. There must be balance in this world for us all to thrive. Many of us are very blessed with modern conveniences that much of the world does not yet have. Travel for good allows us to give back to those less fortunate than we are, to help everyone have what we have.
3. To make new, genuine friends. Some of the most incredible friends I have are the ones I never expected to meet. When you travel for good and lend a helping hand, a special, irreplaceable bond is forged between you and the community you help and the people who work along side of you. There is nothing like true friends helping each other evolve and succeed.
4. To gain a sense of accomplishment. Travel for good purposes leaves you feeling like you have affected the world in a positive way. Not only did you have an epic adventure, but you really helped strengthen your cause.
5. Appreciation. (I think I end every list with this one, but it is so important!). What better way to show your appreciation than by giving back and traveling for good purposes? Appreciate what you have and share how you got it when you are on a trip. Helping others to achieve what you have is one of the best feelings out there.
It doesn't matter how big or small your help is when traveling, it just matters that you find a way to give back. That you take the time to acknowledge how fortunate you are and brainstorm ways you can help someone or something else to grow from your ability and wisdom.
What are your great reasons to travel for good purposes?
Malibu Mama Loves Xxx