Check Out Glamco Boutique!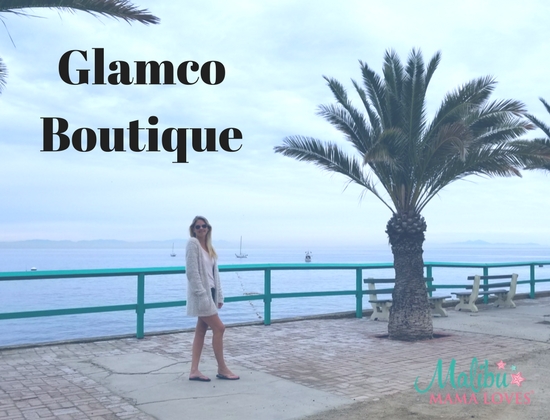 This winter has been particularly chilly in SoCal! Wearing layers is a must and having the perfect, cozy, versatile sweater is a necessity this time of year!!
So when Glamco Boutique contacted me to review some of their products, I went right for their sweaters!
Glamco Boutique is a website selling privately curated, sustainable products at affordable prices. It is created by a mom who cares and has great taste! She has a passion for fashion and for helping other women realize their inner beauty, no matter what their struggles may be, by putting their best foot forward with the right clothes.
My New Glamco Boutique Lovestitch Sweater
I was super excited to receive my new Lovestitch Eliza Cardigan and try it out. It arrived folded neatly and packed in a plastic sleeve in perfect condition. The process from ordering to shipping to receiving was smooth, fast and simple.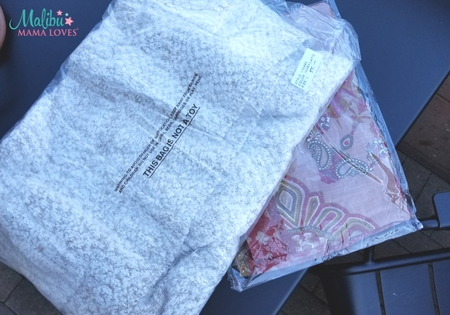 When I opened and pulled it out, it felt like a cloud in my hand! It was so so soft! The cardigan from Glamco Boutique felt incredible and fit like a glove. I had ordered the large because I like this type of sweater to be big and just wrap around me like a lovers arms and it did! It felt so good!
It folds easily and travels well. I brought it to Catalina Island with me. I unpacked it and there were no wrinkles which was awesome. I wore it everywhere and it kept me nice and warm. Plus brought me a lot of compliments, everyone wanted to know where I had gotten it from. 😉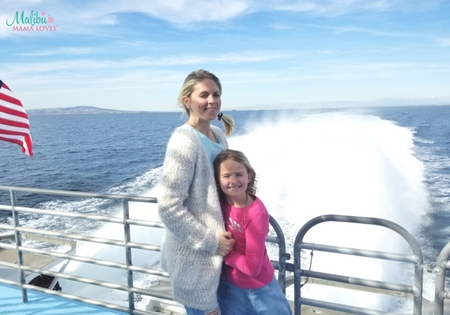 I was curious to know how it would wash. I'm pleased to report that it held up fine. I washed it in cold water on the delicate cycle, hanging it to dry. I have now washed it several times and it just keeps getting softer and softer, proving it is stylish, durable and well worth the price.
The best part is, is that by buying from Glamco Boutique you are supporting local business, a mom's local business specifically and that makes it that much nicer!
Glamco Boutique is home to elegantly chosen clothing, jewelry, candles and other accessories. They have everything to make you feel classy, sexy and full of life by looking your best.
Be sure to take advantage of a 20% savings by entering GLAM20 at checkout plus free shipping on orders over $50 – now is a great time to shop and save! Their spring and summer lines have just gone up and I am drooling over some of their maxi dresses (my fave pick for summers) – be sure to check them out!
Cheers and Happy Shopping!
Malibu Mama Loves Xx