Conscious Living with Lindsey in Malibu
Author: malibumamaloves
I am a conscious mama, a dv survivor, a conscious trauma informed life coach who has overcome trauma and helps others turn their pain into purpose in facing their unhealed traumas.
Share ✩ Explore ✩ Awaken

Hi There! Let's Share ✩ Explore ✩ Awaken together! I am a Mom, true friend, vlogger who travels, raising conscious kids to appreciate life. Welcome to the Malibu Mama Loves Conscious Living Lifestyle!
Chat with us: Conscious Straight Talk
Available on Amazon Now! Click the book below & head over to Amazon for your copy today!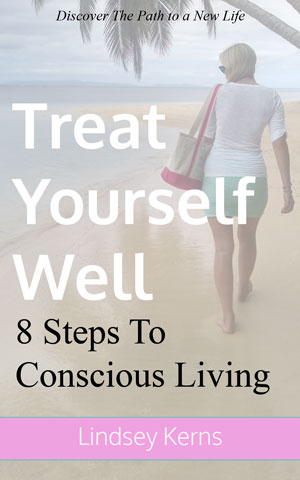 Find me on Instagram!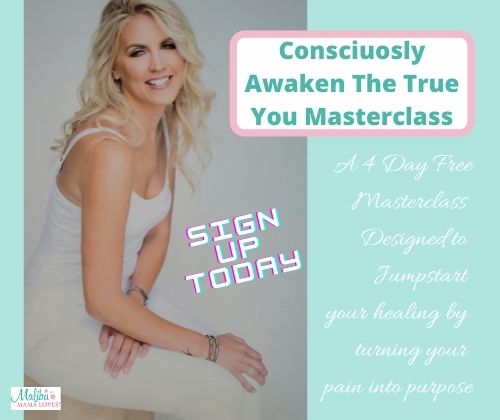 Need help with an Exit Plan? Connect With The National Council on Domestic Violence Here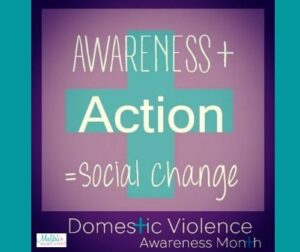 Ready to take it to the next level and start helping others heal? Get certified here: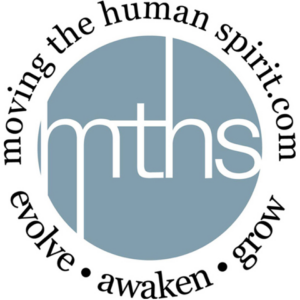 June 2023
M
T
W
T
F
S
S
1
2
3
4
5
6
7
8
9
10
11
12
13
14
15
16
17
18
19
20
21
22
23
24
25
26
27
28
29
30