Kids Fashion B-T-S Look
I am new to Gymboree, but they have some really cute things. And totally reasonably priced as well so you can load up on your child's favorite fashions!
Loving these cute little outfits – check the shoes in the girl's…. I WANT!!
Ok, you got me, I already bought my son the shoes pictured in Sail for Adventure!! What can I say, I am a sucker for boat shoes!!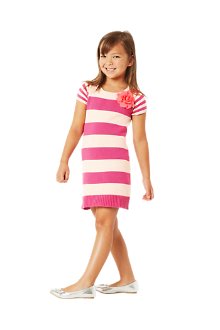 Great kids fashion!
Malibu Mama Loves Xx