SHARE – MEMBERS ONLY!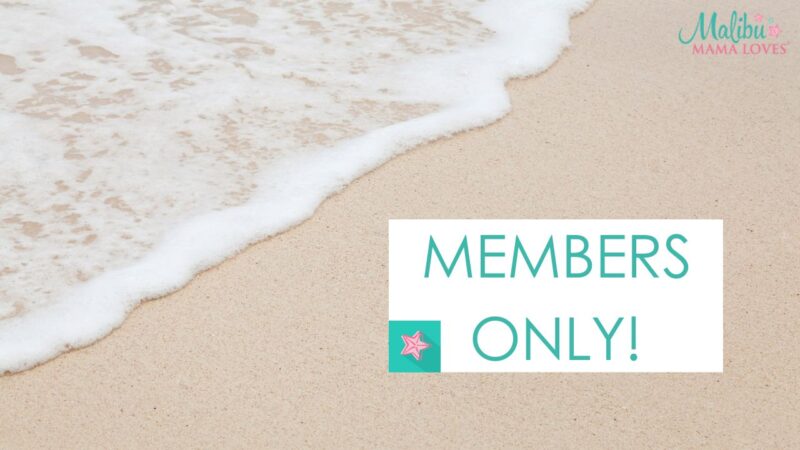 COMING SOON! An exclusive opportunity to join an elite community of conscious people filled with trauma informed tips, tricks and healing advice paired with giveaways and conscious contests!
Contact me here to be notified when it is time to sign up! 
Cheers!
Malibu Mama Loves Xx
Psss – feel like you have unhealed trauma? Try my free quiz here, it will only take you a few minutes and will jumpstart your healing journey for sure!
START FREE QUIZ HERE