Family Travel – What To Do On A Layover In Las Vegas
Generally I dread booking flights with a layover… but not if it is in Las Vegas! The great news is that the airport is literally 10-15 minutes from the strip – where everything is happening. So if you have more than a 3 hour layover in Las Vegas, leave your bags checked and jump in a cab – it should cost between $25 and $35 to get downtown!
Our Layover in Las Vegas
We had about 5 hours so there was no way we were sitting in the airport for the whole time. We had just our carry on bags, so we left the airport, hailed a cab and went to explore the strip.
We knew we wanted to eat at the Eiffel Tower restaurant so we asked the driver to bring us to Paris! It was a quick ride. We started off with some sightseeing and shopping! The concierge there allowed us to check our carry-on bags while we shopped and dined in the hotel. There is always so much to see and do, from the shops, to the street performers, to the amazing hotel dancing fountains – we were enthralled!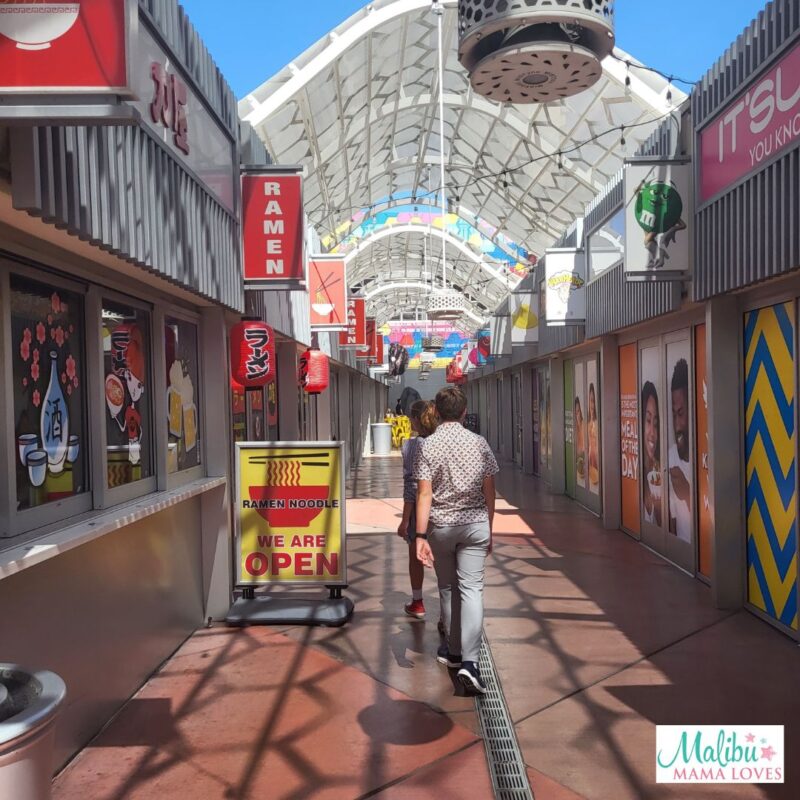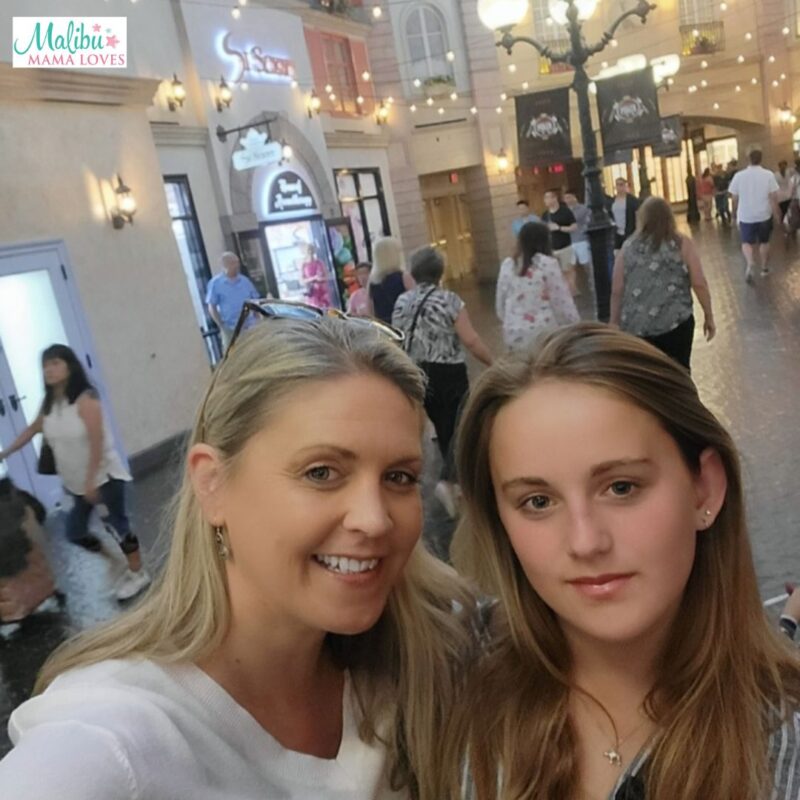 And then up the Eiffel Tower (be warned it is a glass elevator, though thankfully the floor is not) to their 5-star French Restaurant. We had had an exhausting journey and I wanted to treat my kids to something special. What better way than with exquisite French cuisine and check this view from our table…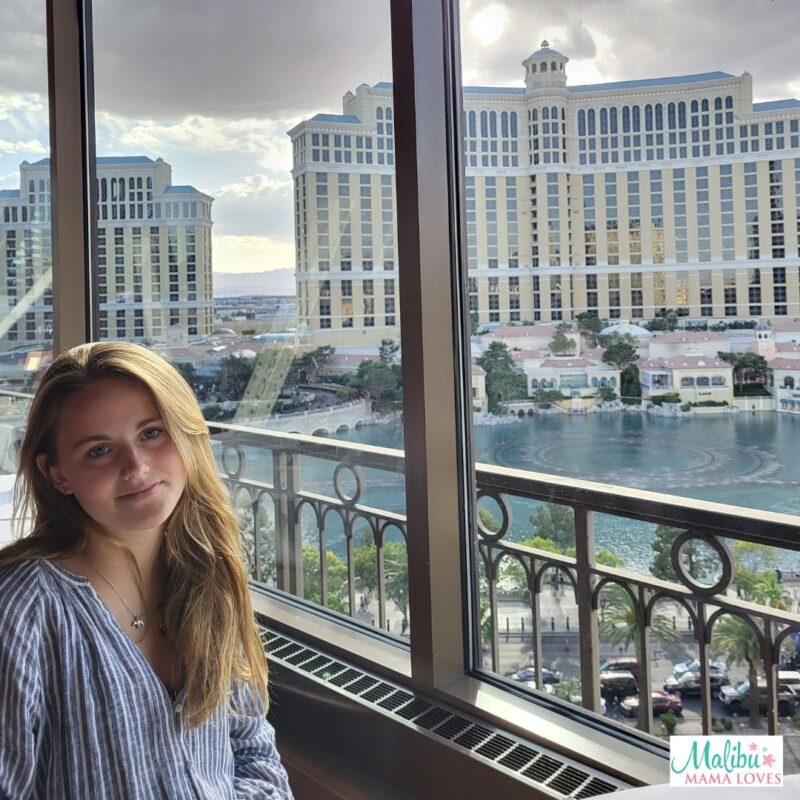 And let me just mention the chocolate soufflé… simply amazing…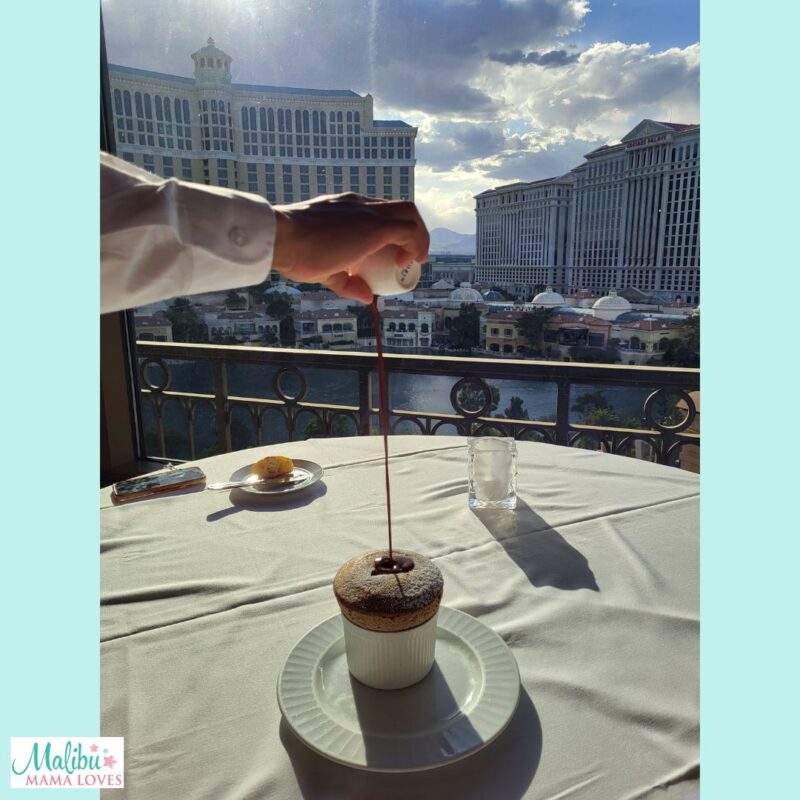 We finished in time to grab a cab back to the airport, get through security (which sometimes can be long so you want to leave yourself at least an hour for this) and get back on the plane home in plenty of time.
And the memories we created… pushing ourselves to take advantage and explore! I have a whole new appreciation for my children and what incredible explorers they are. I can't wait to see the rest of the world with them!
Happy Travels!
Malibu Mama Loves Xx