2016 Wish List – Setting Intentions for the New Year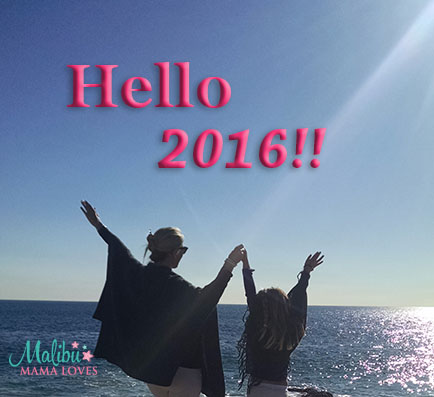 2016 is here and I am so excited to dive right in and get started!
Many of us spend our first day of this new year setting intentions and making resolutions.
Last year I decided to change the way I set intentions and resolutions. And guess what, 2015 rocked and I met every single resolution I set for myself!
How I Set Intentions and Resolutions for the New Year
*First, I make sure my head is in the right place! I like to focus on growing and becoming a better person. I also like to have a discussion with my family, it is a great time to talk to the kids about setting goals together.
*Then I choose one word to guide me, to set a general intention for the whole year.
-Last year my word was believe. I spent the year learning to believe in myself, in my abilities and in those around me.
This year my word is: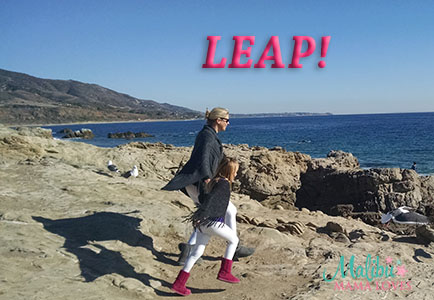 Leap! The word LEAP truly does set my intentions for this year in every way. I believed in myself and because of that I have accomplished some major things I never thought I could have. This year I am going to LEAP and take myself right out of my comfort zone. We already have some epic adventures and partnerships planned, I can't wait to see what else pops up!
Next I take some time to think about my needs and of course my wants. I do my best to identify the difference between the two, but sometimes that can get cloudy… For instance in 2016 I have myself convinced that I need to travel more because it makes me a better person, but is that really a need… Lol
But seriously, I think about my needs and wants. I think about the needs of my family. I think about what I want to share and with whom. I think about success in 2016.
After careful consideration I choose 5 things that I want to do differently in the upcoming year. I choose things that will challenge me and push me to better myself while keeping me interested. I choose things that will make me happy. I choose things that will make my family happy.
And I write it down. Then I hang it up and refer to it all year long.
Here are my 5 New Year's Resolutions
In 2016 I will smile more, at least 10 random smiles a day!

In 2016 I will continue sharing my knowledge on conscious living and family travel with as many people who will listen. I will empower others to help us all reach the goal of leaving this world a better place than when we found it.

In 2016 I will not worry as much and trust that the universe has it all under control!

In 2016 I will choose to be happy.

In 2016 I will help those in need, with my family, as often as we can.
Resolutions and intentions can be simple! I find that the simpler they are, the easier they are to keep up with. So be realistic with your expectations of yourself.
If you need a few more ideas to help you get started, here is an amazing list from Mind Body Green of 18 Sacred Intentions to set. Choosing even 5 of these will bring you true happiness.
Soooo, what is your word of intention for 2016?
What are your 5 New Year's Resolutions?
I can't wait to read them! Happy New Year's, my love!
Malibu Mama Loves Xx
#ConsciousLiving